TOURISM OF THE DOMINICAN REPUBLIC, PRESENT THE INTEGRATION OF NATURE, CULTURE AND HISTORY
TOURISM OF THE DOMINICAN REPUBLIC, PRESENT THE INTEGRATION OF NATURE, CULTURE AND HISTORY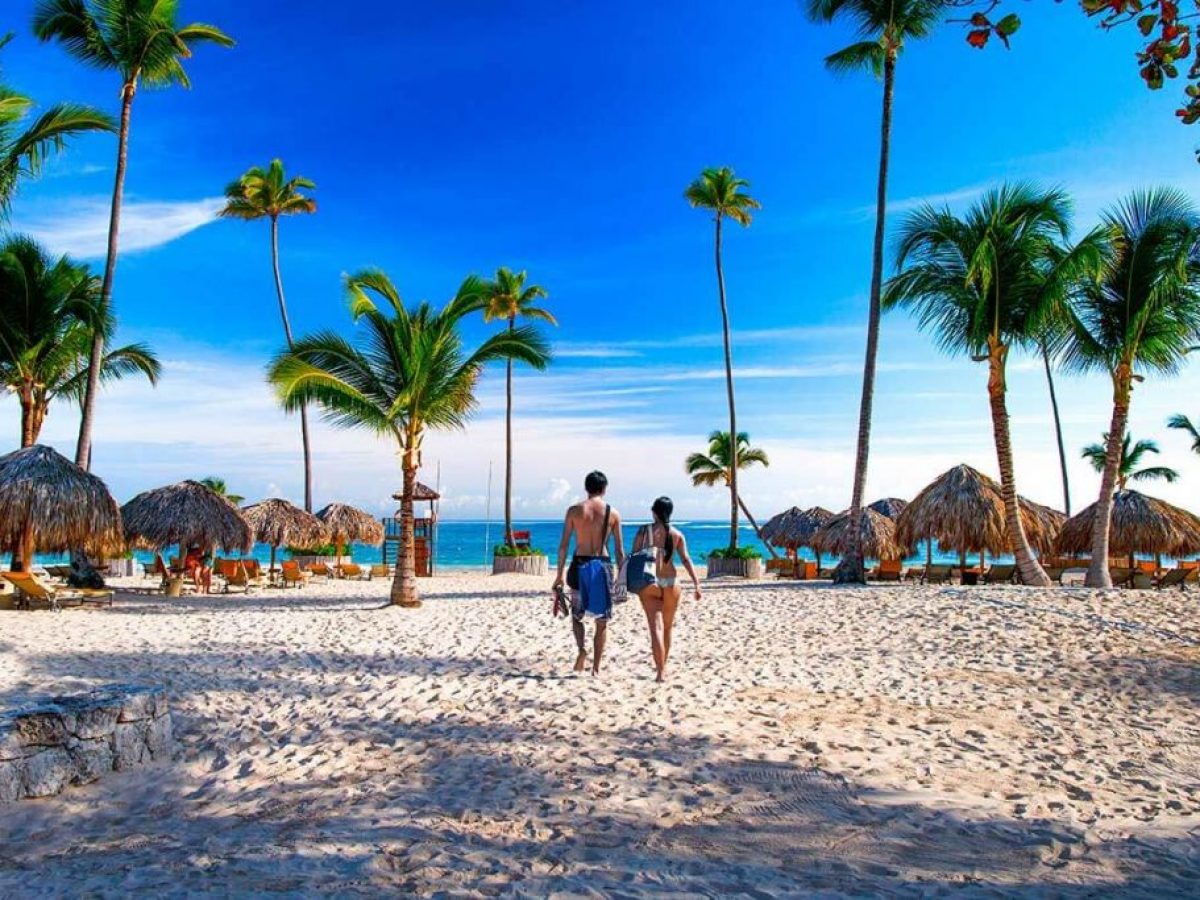 The Dominican Republic is able to present a beautiful blend of culture, history and nature very nicely. The capital of the Dominican Republic is Santo Domingo which is also designated as a world heritage by UNESCO.
In the Dominican Republic, on average, it is dominated by world-class beach resorts and golf courses. But it turns out that the Dominican Republic is also home to coral reefs, waterfalls, remote islands, pine forests and the highest peak in the Caribbean. Hence, it is not surprising that there are many recreational opportunities. So that many tourist visitors come from all over the world.
Here are some of the most popular tourist attractions in the Dominican Republic
1. Santo Domingo
Santo Domingo is an old city that still maintains a distinctive ancient history and culture. At Santo Domingo you can enjoy the majestic and stunning Spanish colonial architecture and tourist-friendly restaurants. The most important historical sites in Saint Moringa are America's first cathedral, the Alcazar De Colon Royal House Museum, Plaza de la Cultura which is the center of the museum, Ozama Fort, Columbus Palace, National Botanical Garden, and many more. Ozama Fort or Fortaleza Ozama itself is the first fort on the American continent with European architecture which was founded in 1502 by the Spanish colonial. The Ozama Fort building is very interesting which resembles a Spanish castle.
2. Punta Cana
Punta Cana is a popular tourist area located in the eastern tip of the Dominican Republic. The beautiful scenery with blue sea, white sand, calm waves, tree-lined palm fields and packed with resorts will spoil its visitors.
At Punta Cana, Ocean Adventures began operations in 2000 with the vision of offering innovative, safe, and quality excursions to Punta Cana visitors. Today they offer some of the best tours in Punta Cana, something you definitely won't want to miss on your visit to Punta Cana
Tours at Punta Cana From Ocean Adventures:
Bavaro Splash Tour, where visitors ride their speedboats to Snuba, a beautiful local coral reef.
Dr. Fish Ocean Spa, the only place in the world where guests explore the Caribbean coast while receiving spa treatments. There are also yoga sessions; Just imagine yourself receiving Spa in Punta Cana and doing yoga on a boat in the Caribbean Ocean. it may be something your relative has never done.
Caribbean Pirates, fun for the whole Family! Guests enjoy treasure hunting, swim with sharks and interact with rays in a full day's activities.
Caribbean Sailing and Sun Adventure, set sail on a fantastic catamaran that takes you to a paradise where guests can Snorkel in Punta Cana and scuba the coral reefs.
Swim with dolphins in Punta Cana with Ocean Adventures offers 3 different experiences. This activity is ideal for all families with children, teenagers, couples and single travelers, perfect for everyone!
3. Eastern National Park
East National Park or Parque Nacional del Este is also designated as a world heritage site by UNESCO. This place is the main habitat for hundreds of species of animals and plants, one of which is 112 species of birds, four species of turtles and menatees, bottlenose dolphins, and various fish species. It is also the largest marine park in the Caribbean which has a large coral reef system. This eastern national park is also home to the rare white-headed bird and rhino iguana. Tourists can dive or snorkel, see cave systems, or relax on secluded beaches. One of them is the sandy beach on the island of Sauna or Isla Saona which is very popular with visitors from all over the world.
4. Lake Enriquillo
Lake Enriquillo or Lago Enriquillo is a lake with the lowest point and the largest salt water in the Antilles. There are many flamingos and iguanas that are very abundant in this place. There is also an island right in the middle of the enriquillo lake called Parque Nacional Isla Cabritos. The island is also a garden and home to more than 16 species of flora and 62 species of birds such as the white dove and hispaniolan parrot.